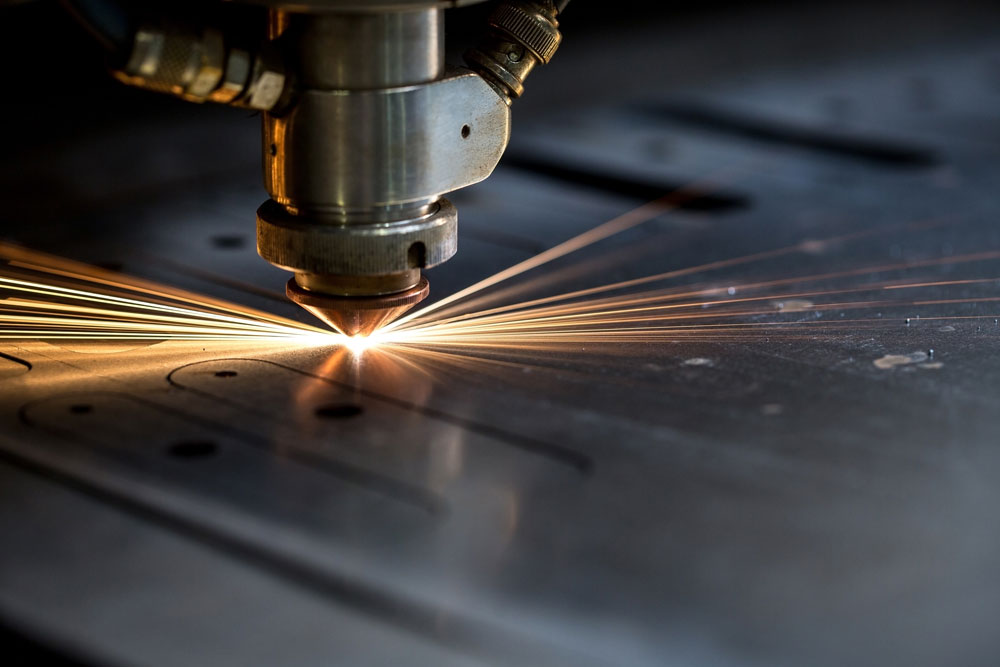 Aside from our metal stamping services, Chaska Machine & Tool also offers high-quality laser cutting services. Our 2500 watt Mazak laser cutting machine provides many benefits to our workshop.
Firstly, the laser cutter is surgically precise, allowing us to cut parts accurately within .005 inches. Our laser cutter is also very powerful, and can slice through steel that is up to .375 inch thick, and through stainless steel and aluminum that is up to ¼ inch thick.
Another benefit of our laser is that we can use it to make quick design changes without us having to start from scratch. Best of all, the laser cutter works very quickly, giving us a shortened lead time of just a few days!
If you want metal stamping services that will require the use of a laser cutter, get in touch with Chaska Machine & Tool. Our state-of-the-art laser can be used to make even the most precise of cuttings!
Our premium quality control department oversees first piece, in-process and final inspections during our production process, so you can rest assured that the parts we deliver will function perfectly.
SEND US A MESSAGE TO REQUEST A QUOTE
821 Industrial Boulevard W. Waconia, Minnesota 55387
952-442-3997
danl@chaskamachine.com