Complete In-House Tooling Capability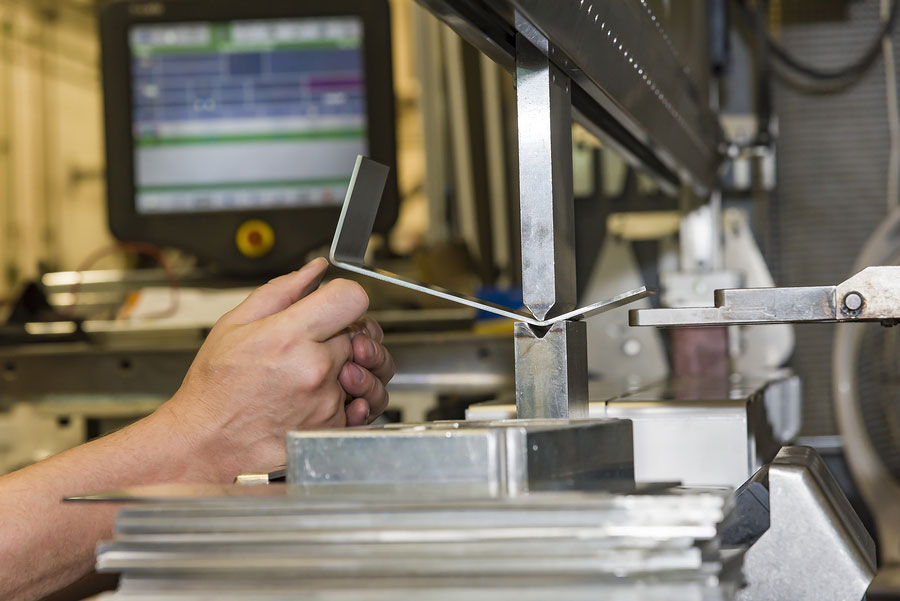 To deliver quality metal stampings on-time and achieve total customer satisfaction, Chaska Machine & Tool has developed a modern and fully-equipped tooling facility. This facility is an essential part of our business which allows us to build and maintain all of our tooling in-house.
Our 3000 sq. foot tooling facility is equipped with a Fanuc Alpha EDM Machine, which is the pinnacle of electric discharge machining technology. The technicians working in our toolroom have over 60 years of combined experience with building tooling for metal stamping, so you can trust that we'll always perform exemplary work.
Our in-house tooling facility allows us to perform routine maintenance and repairs on tools, and also to make quick changes if a part design is altered. It also allows us to efficiently try out new and modified tools since we only need to move the tool across our workshop instead of hauling it to a completely separate facility.
If you're looking for metal stamping, just give Chaska Machine & Tool a call. Our in-house tooling facility can handle whatever you need!
Our premium quality control department oversees first piece, in-process and final inspections during our production process, so you can rest assured that the parts we deliver will function perfectly.
SEND US A MESSAGE TO REQUEST A QUOTE
821 Industrial Boulevard W. Waconia, Minnesota 55387
952-442-3997
danl@chaskamachine.com