Our Many Value-Added Services Guarantee Top Quality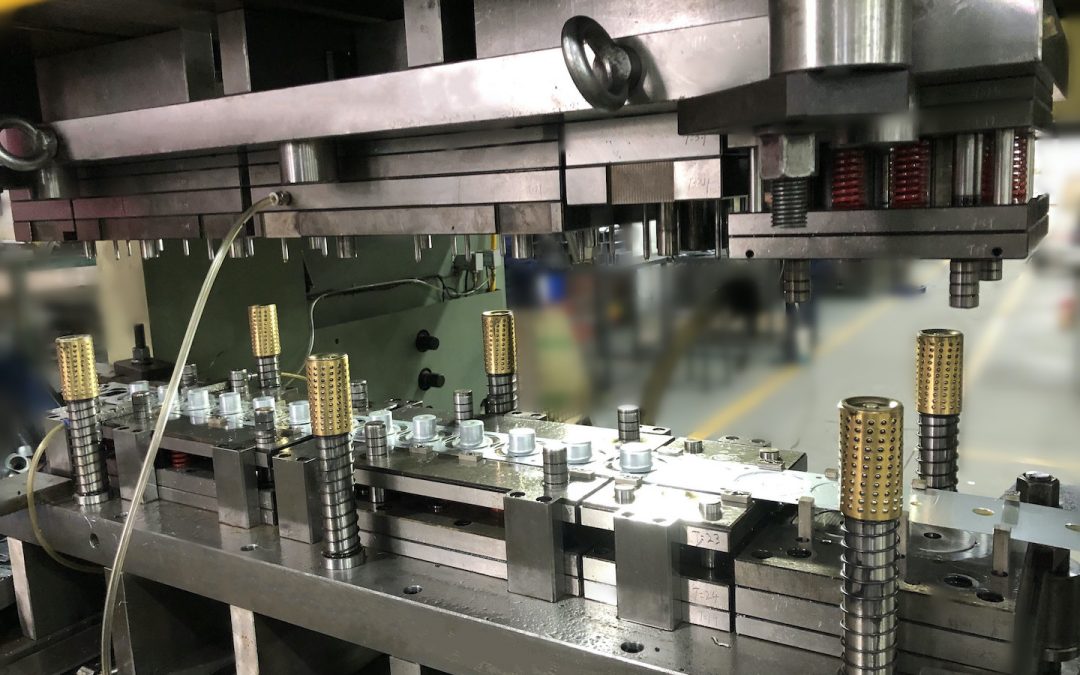 At Chaska Machine & Tool, we strive to ensure that every customer gets the most value possible out of our metal stamping services. That's why we offer a variety of value-added services to enhance the value of the products we make for you. Some of our value-added services are handled in-house, others are handled by trusted sub-contractors.
Our in-house value-added services include the following:
Any tapping, drilling or countersinking that your part requires.
Insertion of any necessary hardware into your part.
A full range of deburring operations to remove any imperfections from your part.
Specialized packaging to ensure that your part is delivered intact and secure.
If you provide us with a list of all the parts you will need in a year, we will run them for you on a consistent schedule.
If you're interested in learning more about any of our value-added services, feel free to contact Chaska Machine & Tool. We're committed to providing the best value possible to our customers!
Value-added services that are performed by our reliable sub-contractors include:

Painting

Plating

Heat
treating

Machining

Welding
Our premium quality control department oversees first piece, in-process and final inspections during our production process, so you can rest assured that the parts we deliver will function perfectly.
SEND US A MESSAGE TO REQUEST A QUOTE
821 Industrial Boulevard W. Waconia, Minnesota 55387
952-442-3997
danl@chaskamachine.com