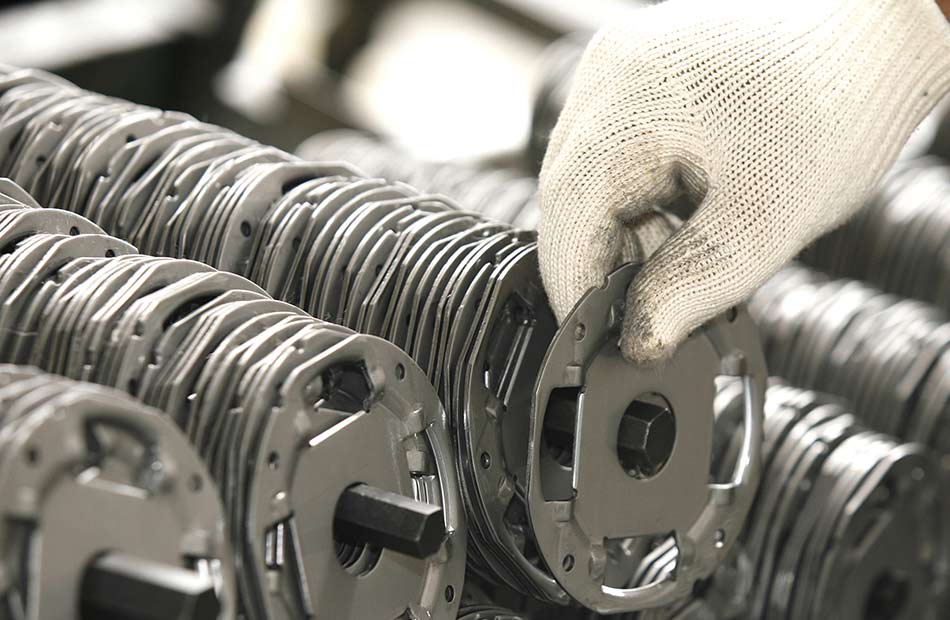 High Quality Short-Run and Medium Run Metal Stampings
At Chaska Machine & Tool, we take pride in achieving total customer satisfaction by being the best at what we do, and what we do best is metal stamping. Our core business is producing short-run and medium-run metal stampings, and delivering them to our customers in a timely fashion.
We have over 30 metal stamping presses that range from 20 tons to 220 tons, allowing us to choose the ideal press and tooling for every project. Our stamping presses can handle materials from .005″ to .3125″ thick. The materials that we can run through our stamping presses include:

Steel



Stainless
steel

Aluminum



Brass



Copper



Plastic


Our premium quality control department oversees first piece, in-process and final inspections during our production process, so you can rest assured that the parts we deliver will function perfectly.
SEND US A MESSAGE TO REQUEST A QUOTE
821 Industrial Boulevard W. Waconia, Minnesota 55387
952-442-3997
danl@chaskamachine.com